Time until in-cosmetics Global 2023
28 – 30 March 2023 – Fira de Barcelona
 – Spain
Let's prepare together !!
We have all you need to make your tradeshow run smooth. Whether you need an expostand, or an experienced tradeshow project manager, we are there to take care of it.
Scan namecards with your phone and fully digitize the follow up process. Entrust us with the logistics of your exhibits. Or just let us know of any problem you run into when organizing your exhibition participation
In the meantime
Communicate with your target audience, sell to your target audience. Do what you do at a tradeshow all year long.
Join our Permanent Virtual Exhibition, the 'Smart Global Expo'.
Accurate data and tangible insights ensure earth-to-skin traceability for natural essential oils, seeds, and the personal care industry. Such measures are the path towards more sustainability in the i...
Read More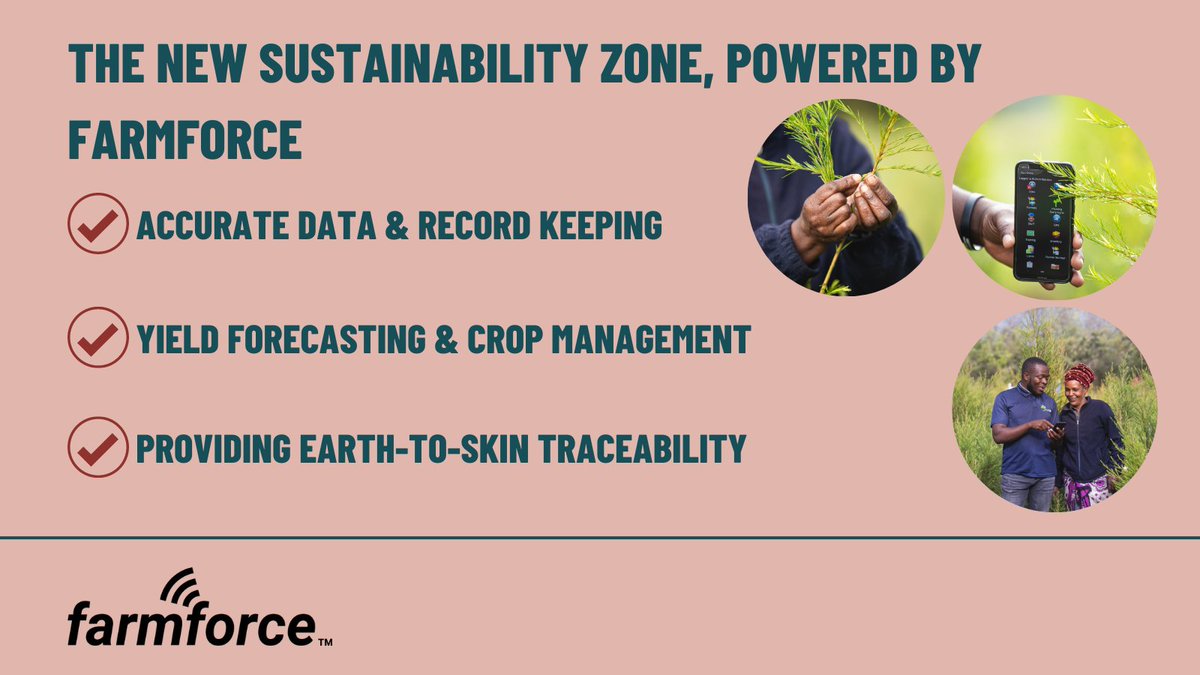 Find your accommodation in Barcelona
Note; We are not part of the tradeshow organisation. Click here to connect with them, or connect via below social media channels